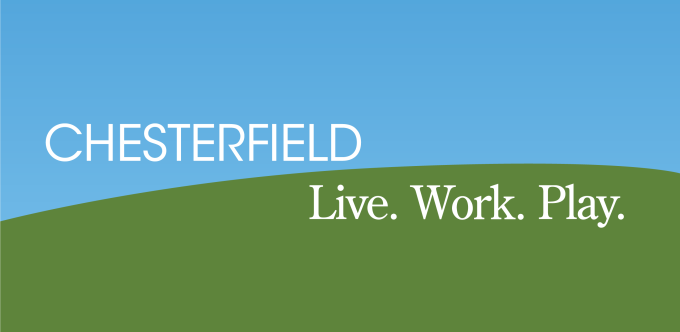 It's a great time to be living in Chesterfield County! We're experiencing excellent economic development success and the word is out – all around the globe – that Chesterfield County is an outstanding place to live, work and play. And eat!
This past year was a historic one for Chesterfield County. Our population grew to another record, surpassing 332,000 residents at the end of the year. Employment in the county, once again, set records as companies added new workers to their payrolls. Retail sales were higher than ever before as new and existing local businesses captured additional consumer spending. New economic development announcements topped $2.13 billion in 2014, which was by far the most in the history of Chesterfield.
In the years ahead, we expect our population to continue to grow. It is estimated the county will have more than 346,000 residents by the year 2020 and more than 360,000 residents by 2025. Many of those new residents will need a place to work.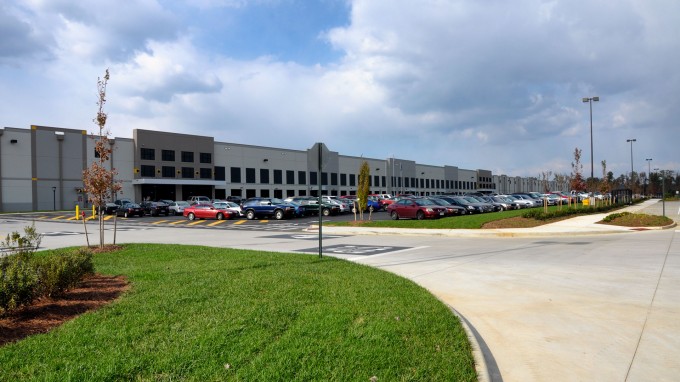 Fortunately, companies in Chesterfield like Amazon.com have been creating thousands of new jobs for area residents. In the second quarter of 2014, the number of jobs in Chesterfield reached an all-time high of 124,380 for that reporting period.
Those jobs were in 7,880 establishments spread across the county. The number of establishments for that period was also a record high. These record numbers will likely be surpassed by end-of-year figures due out in a few months.
Retail spending has picked up significantly in Chesterfield as consumers regained confidence. Taxable retail sales reached a record $3.94 billion in 2014. That figure was up more than $193 million from the year before. In the past five years, taxable retail sales are up nearly $600 million in the county.
We expect food and beverage stores will continue to see significant increases in sales over the next couple of years. Sales last year in that category were up more than 7% over the previous year. This year the battle for your food dollar is really heating up in Chesterfield.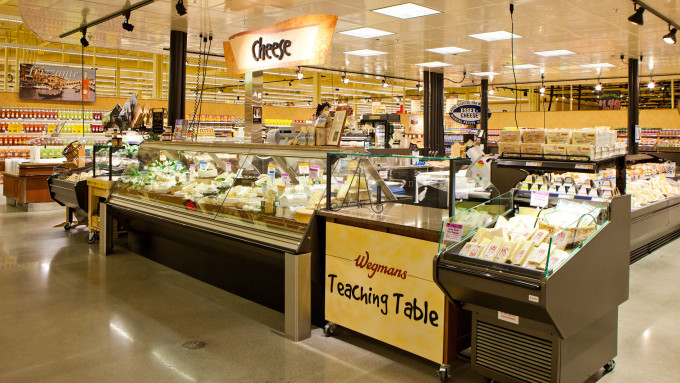 New to our area, Wegmans Food Markets is under construction in Stonehenge Village, a retail project located on the eastern edge of the Village of Midlothian. The store is expected to open in early 2016.
Also new to the market, discount grocery chain Aldi has submitted plans for a store on Mall Drive just north of Costco. The chain sells a limited variety of mostly Aldi branded products at bargain prices.
In anticipation of an expanding market and increased competition, other grocery retailers like Kroger, Martin's, Walmart, Food Lion, and Fresh Market are building new stores, expanding existing stores or renovating store interiors.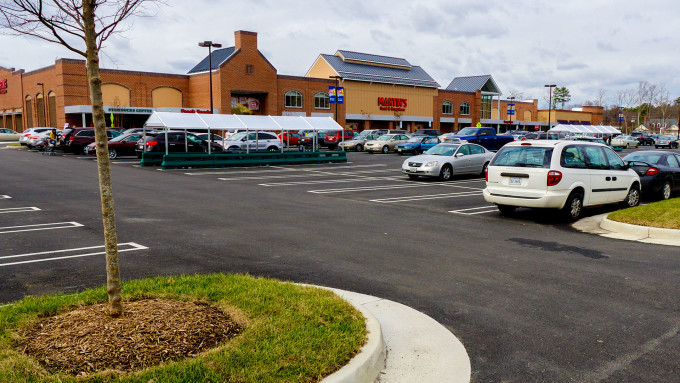 This past year, Martin's opened a new store off Charter Colony Parkway in Midlothian and expanded its Harbour Pointe store on Hull Street Road. Martin's is also renovating and expanding its store on Jeff Davis Highway in Chester.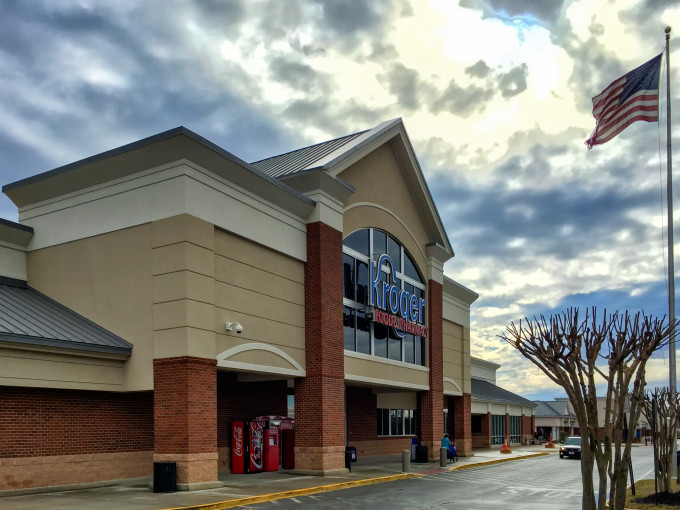 After recently completing an expansion of its Swift Creek Village store on Hull Street Road, Kroger is currently building a new store on Iron Bridge Road in Chesterfield. Kroger is also expanding its Ivymont store in Midlothian.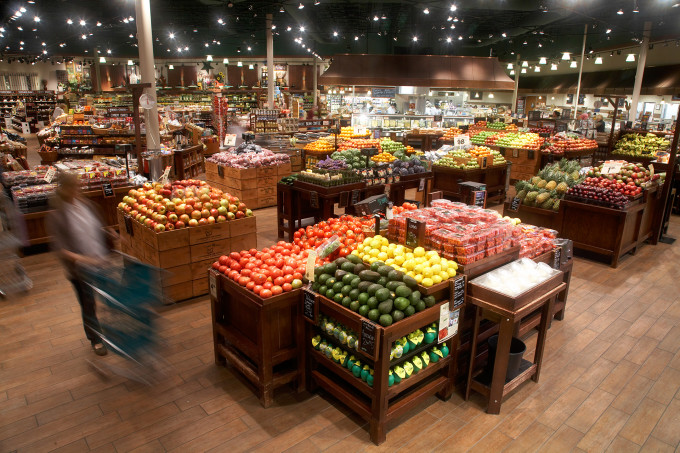 Fresh Market will open a new store in Commonwealth Center later this year in the building formerly occupied by Barnes & Noble. This will be Fresh Market's second store in Chesterfield.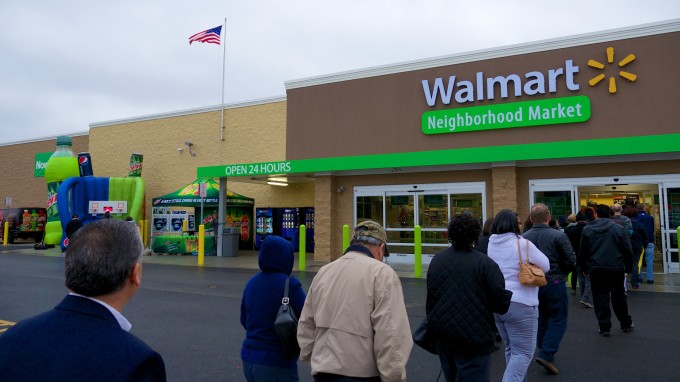 Walmart recently opened one of its smaller, food-oriented, Neighborhood Market stores in the Meadowbrook Plaza shopping center. The company has another Neighborhood Market store under construction in Watermark Town Center off Iron Bridge Road near the Chesterfield airport.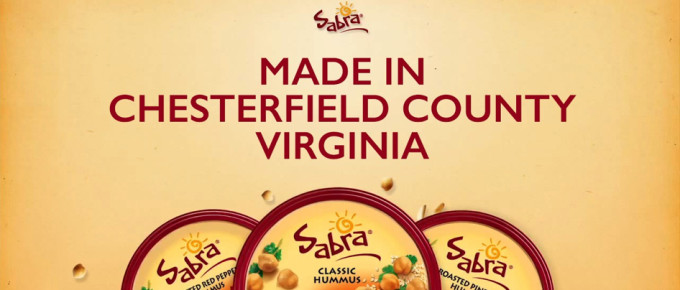 One product that will be on shelves in many of those stores is Sabra Hummus. The Sabra Dipping Company recently completed an $86 million expansion of its hummus manufacturing facility in southern Chesterfield. The expansion doubled the size of the former operation. More than 600 workers are now employed at the plant. The world's largest hummus manufacturing facility is located right here in Chesterfield County.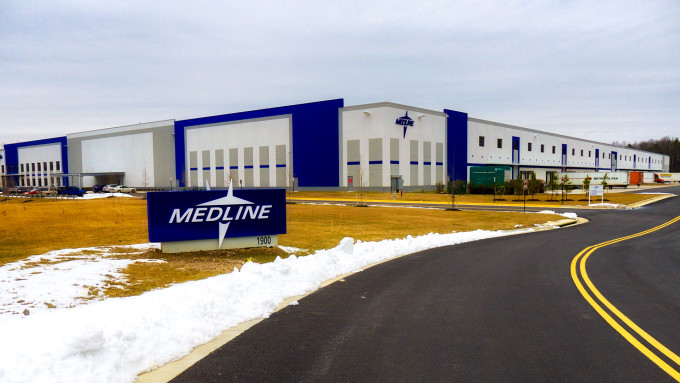 Other products made or distributed in Chesterfield will also show up on the shelves of local stores. In Meadowville, Medline Industries recently completed construction of a $23 million, 400,000 square foot, medical products distribution center. Medline is the largest privately held manufacturer and distributor of health care supplies in the United States. You can find Medline products like Curad adhesive bandages in your favorite store.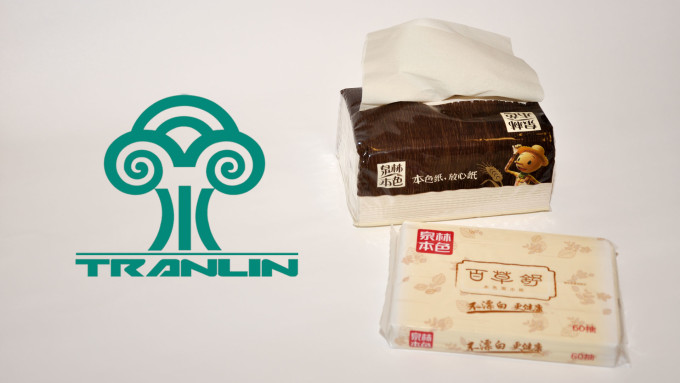 The biggest economic development announcement in the history of Chesterfield County was made by Shandong Tranlin Paper Co., Ltd. in June 2014. The company plans to invest $2 billion and create 2,000 jobs in its first U.S. advanced manufacturing operation. Tranlin will produce tree-free, non-chlorine bleached paper products made exclusively from organic agricultural field waste such as wheat and corn stalks. You will likely see the company's environmentally friendly tissue products in local stores in the near future.
All work and no play can lead to a pretty dull life. But that's not the case here. Residents and visitors alike have found Chesterfield to be a great place to play. Travelers come from near and far to visit our historic attractions, sports facilities and beautiful parks.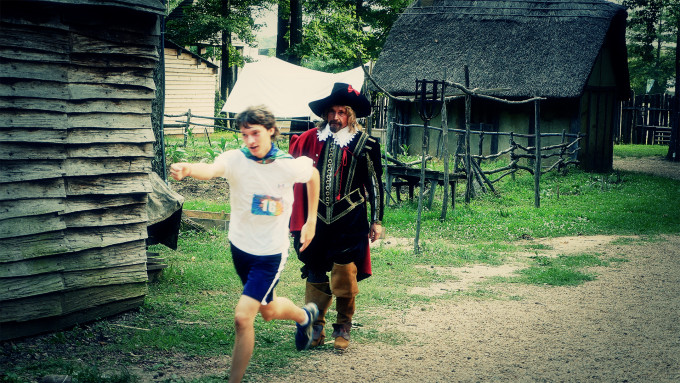 Henricus Historical Park draws lovers of interpretive history with its re-creation of the second successful English settlement in the New World.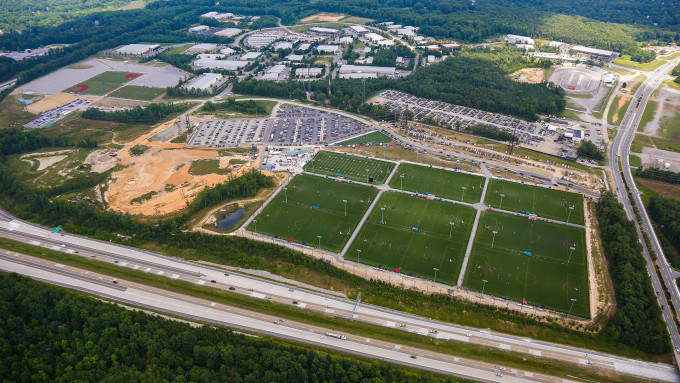 River City Sportsplex and Mary B. Stratton park provide lighted, all-weather, synthetic turf fields for soccer, field hockey and lacrosse tournaments.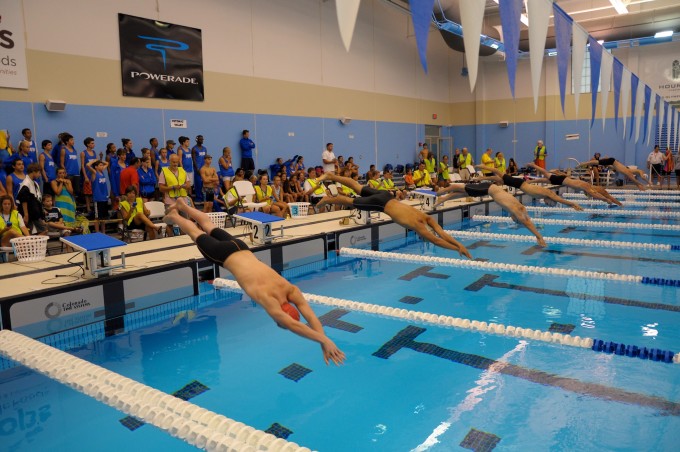 SwimRVA owns and operates a state-of-the art indoor aquatics center in Chesterfield. The Collegiate School Aquatics Center hosts numerous major swimming competitions which bring swimmers from up and down the east coast to the county.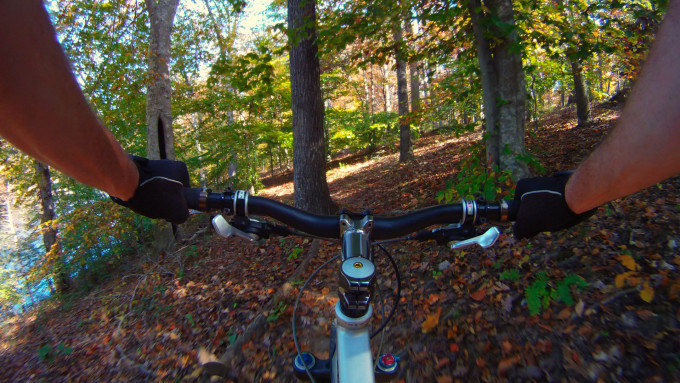 Pocahontas State Park attracts lovers of nature, outdoor sports and music with a wide variety of events, performances and races. More exciting options are currently being developed in the park including the creation of the Richmond Region Ride Center. The ride center will become only the 12th site in the world to be recognized by the International Mountain Biking Association.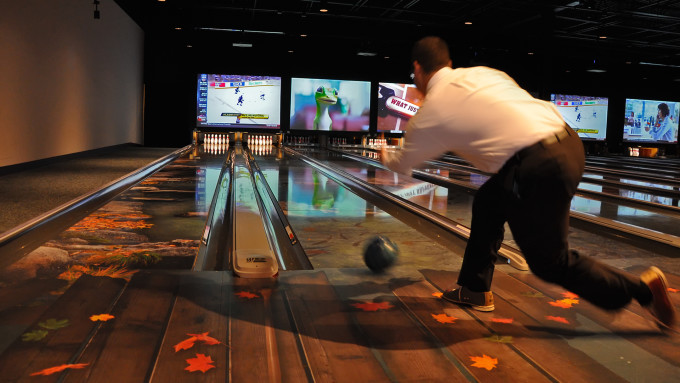 Other opportunities to play in Chesterfield can be found at several other unique attractions. Uptown Alley is a huge state-of-the-art bowling, entertainment and restaurant venue. Sky Zone operates a fantastic indoor trampoline park. Thunderbolt Indoor Karting runs a thrilling indoor electric kart racing facility. These provide exciting recreational options for both visitors and local residents.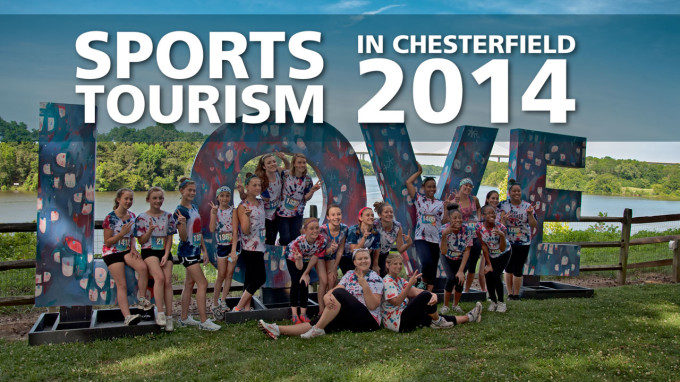 All this play has a very positive effect on both the health of our citizens and the local economy. If we look at sports tourism alone, the local impact in 2014 was more than $25.3 million. During the year, sports tourism events attracted 156,113 attendees and 101,181 out-of-town visitors to Chesterfield.
Hopefully you have enjoyed learning a little bit about development activity here and feel good that we're headed in the right direction. We think Chesterfield County truly is a great place to live, work and play. We hope you do too. We encourage you to visit ChesterfieldBusiness.com to learn about other business activity here.
http://chesterfieldbusinessnews.com/site/wp-content/uploads/2015/03/Chesterfield-Live-Work-Play-featured.png
225
680
CBN
http://chesterfieldbusinessnews.com/site/wp-content/uploads/2016/01/Chesterfield-Business-News-2600x650.png
CBN
2015-03-24 15:38:17
2015-03-25 18:46:35
Chesterfield: Live, Work and Play