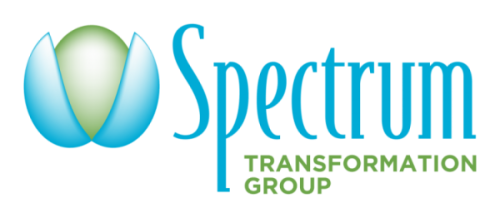 Spectrum Transformation Group, LLC, a behavioral outpatient treatment provider specializing in the treatment of autism, has broken ground on a new 7,200 square foot facility in Stonebridge in Chesterfield County.
Stonebridge began as a public-private partnership between Chesterfield County Economic Development Authority and Crosland Southeast to transform the former Cloverleaf Mall site into a multimillion-dollar retail, residential and commercial center. The project was named "Best Public-Private Partnership Project in Virginia" by Virginia Business Magazine in 2011.
Spectrum Ground Breaking at Stonebridge in Chesterfield County
S2 Stonebridge Associates LLC, acquired the center in 2016 with the vision to develop the pad sites and enhance the community.  It recently completed the fifth of six buildings, an 8,400-square foot mixed use building.
"S2 Capital Partners is excited to continue to work to bring additional development to the Stonebridge Shopping Center neighborhood. We look forward to partnering with the new facility on future opportunities that will further enrich and engage the local community" said George Stewart, Principal.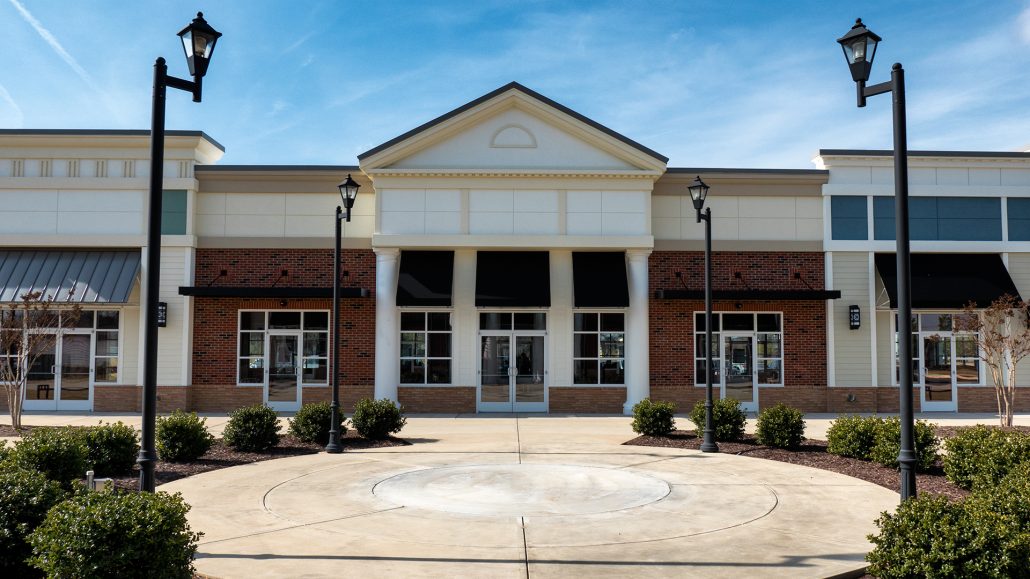 In addition to the new Spectrum Transformation Group building, the Richmond Volleyball Club and Chesterfield County Parks and Recreation Department will soon occupy a new 50,000 square foot facility in Stonebridge. That new building is adjacent to Element at Stonebridge, the luxury apartment community in the development.
The investments made to date in Stonebridge have encouraged significant additional private investment all along eastern Midlothian Turnpike, transforming this key retail and commercial corridor into a vibrant community.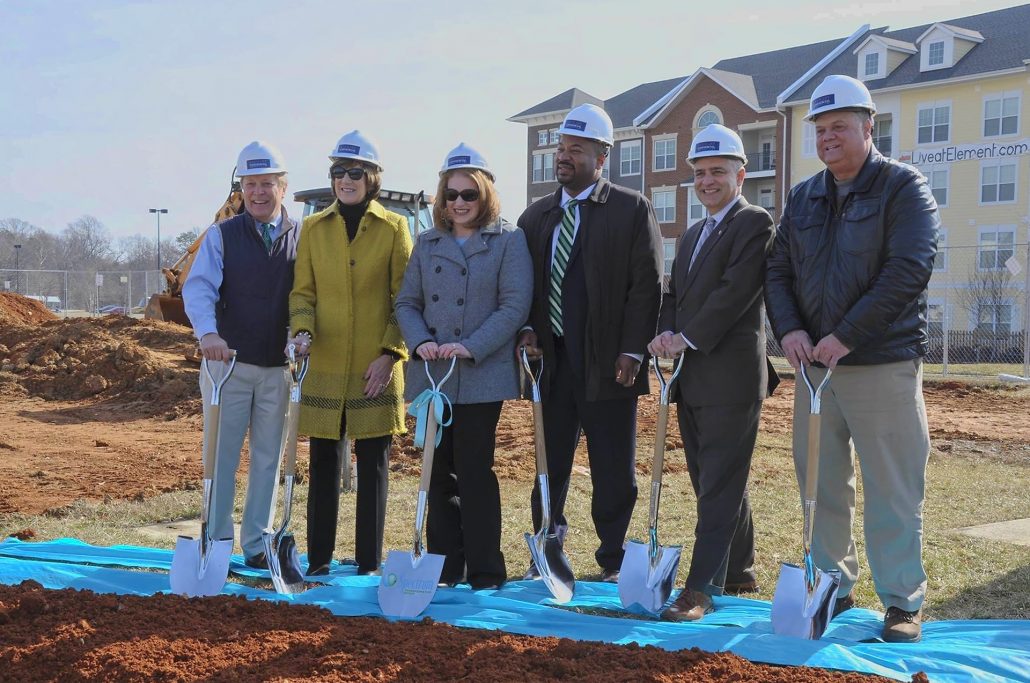 "We are so glad to welcome another great business to Stonebridge," said Board of Supervisors member, Leslie Haley. "This latest investment in the Stonebridge development continues the momentum of one of the most successful public-private redevelopment partnerships in the region!"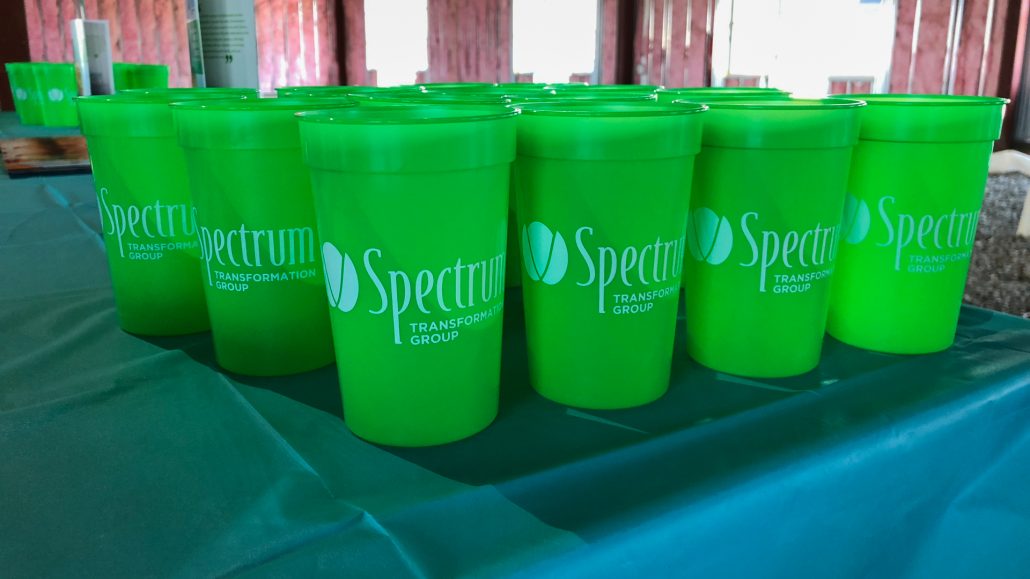 ABOUT SPECTRUM TRANSFORMATION GROUP
Spectrum Transformation Group is the first licensed Applied Behavior Analysis (ABA) Outpatient Treatment provider in Virginia under the Department of Behavioral Health and Developmental Services (DBHDS). It is one of the only clinical practices of its kind in the state where the primary focus is on autism and the most effective, research–based tools to diagnose and treat it. Spectrum Transformation Group's "medical home" approach offers a single source for everything from case management to advocacy support to treatment and diagnosis. Its mission is to be a learning organization using evidence-based practices to promote full potential.
ABOUT S2 CAPITAL PARTNERS, LLC:
S2 Capital Partners, LLC is comprised of founders and principals Rob Seidel and George Stewart, who have each served Virginia, Maryland, and the greater Washington, DC metro region for more than 30 years. The Stonebridge Shopping Center is a destination retail center located in the heart of the Richmond MSA at Midlothian Turnpike and Chippenham Parkway. The center is comprised of the first Kroger Marketplace in Chesterfield County (123,000 sf) and four retail buildings along and two outparcels totaling 51,816 square feet.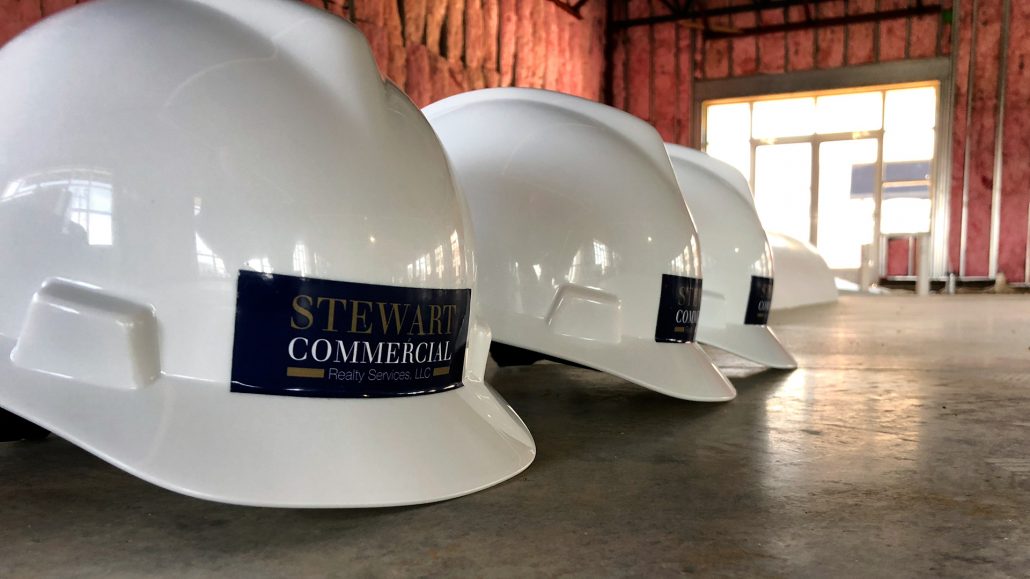 CONTACT
For leasing information at this exciting shopping center, please contact Peter Vick or Harrison Hall at Divaris Real Estate, 804-643-4700.  For more information on the center, including sales information, please contact Rob Seidel, Stewart Commercial Realty Services at 703-395-5600.
http://chesterfieldbusinessnews.com/site/wp-content/uploads/2018/02/2018-02-09-Spectrum-Ground-Breaking.gif
360
640
CBN
http://chesterfieldbusinessnews.com/site/wp-content/uploads/2016/01/Chesterfield-Business-News-2600x650.png
CBN
2018-02-09 11:00:45
2018-02-10 13:23:30
Spectrum Transformation Group Breaks Ground on New Facility at Stonebridge