CCL event last weekend was first at facility since county acquisition
This past weekend represented two firsts for Chesterfield County: the start of the 2017 sports tourism season and the first event to take place at River City Sportsplex since the county acquired and began operation of the facility.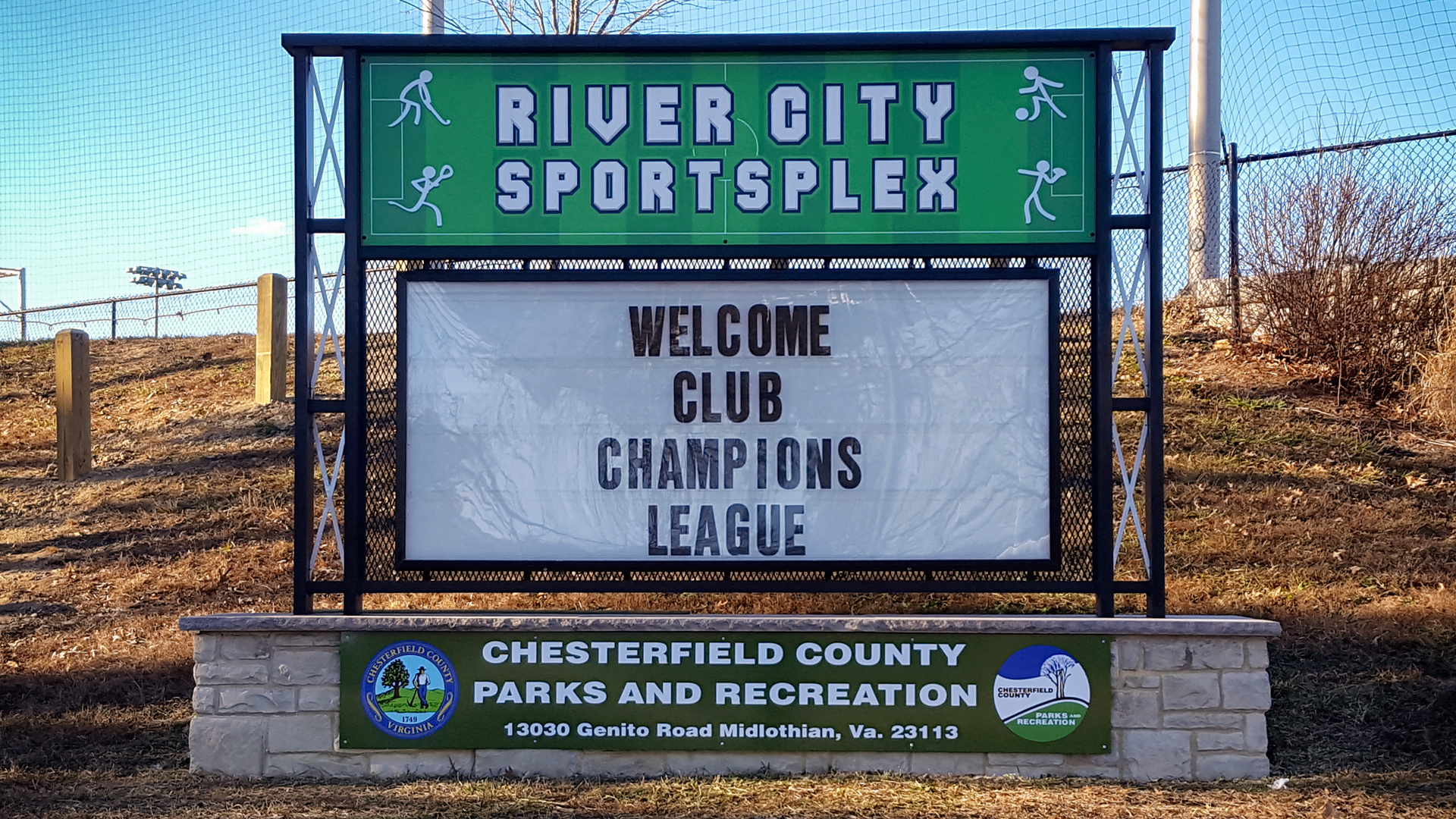 The winter edition of the Club Champions League (CCL) College Showcase took place at River City Sportsplex and Mary B. Stratton Park Feb. 3-5. CCL clubs from Virginia, Maryland and Washington, D.C. sent 128 of the region's top youth club teams to Chesterfield to compete in front of 70 college soccer coaches.
Unique to CCL, the College Showcase events are league matches under the club-versus-club format where players can also show off their talents in hopes of being discovered by college coaches. One local soccer club, FC Richmond, sent six of their teams to take part in the showcase-style event.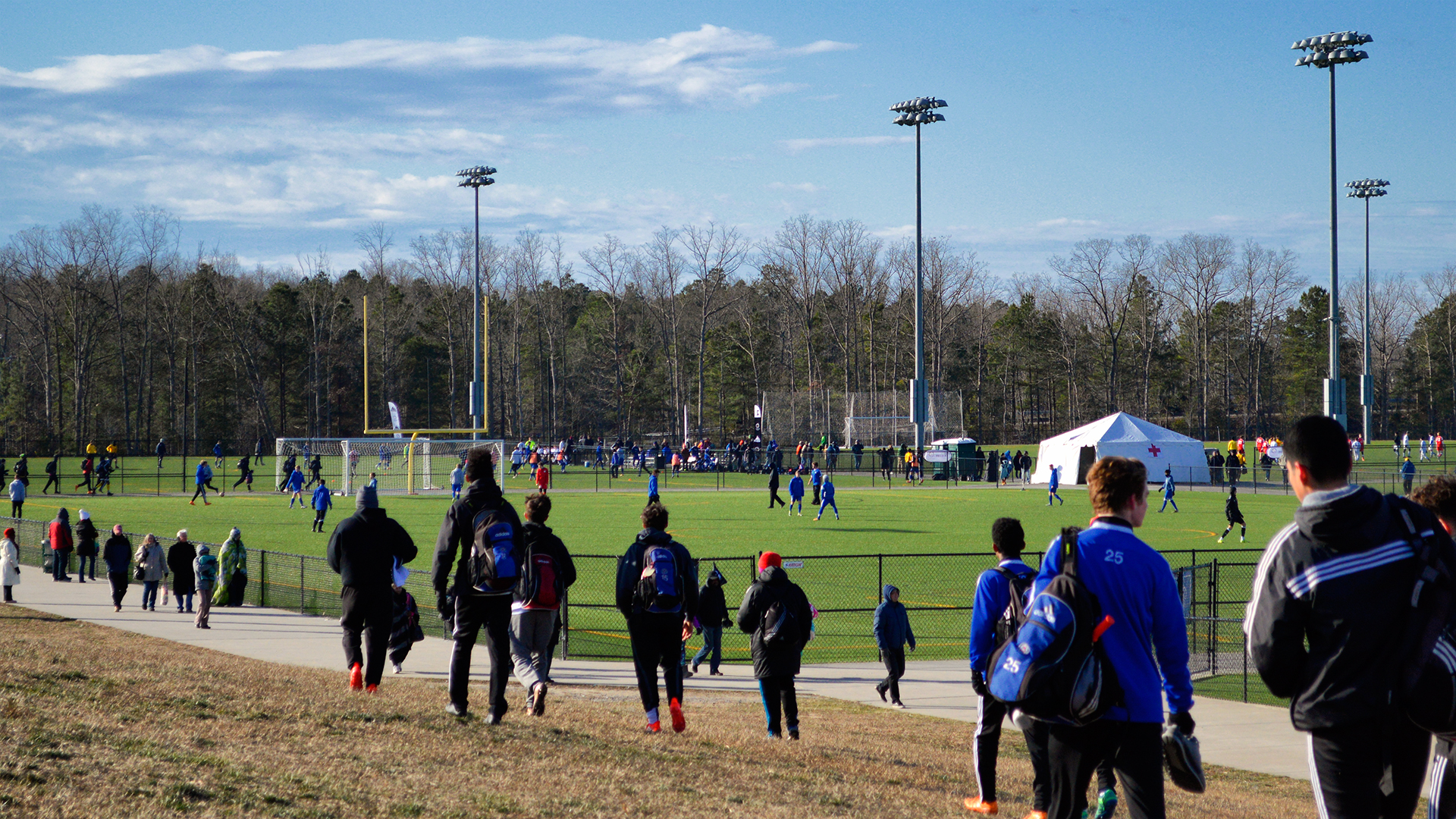 Chesterfield County Parks and Recreation staff did an "outstanding job" in helping the CCL this past weekend, said Brian Kuk, CCL executive director.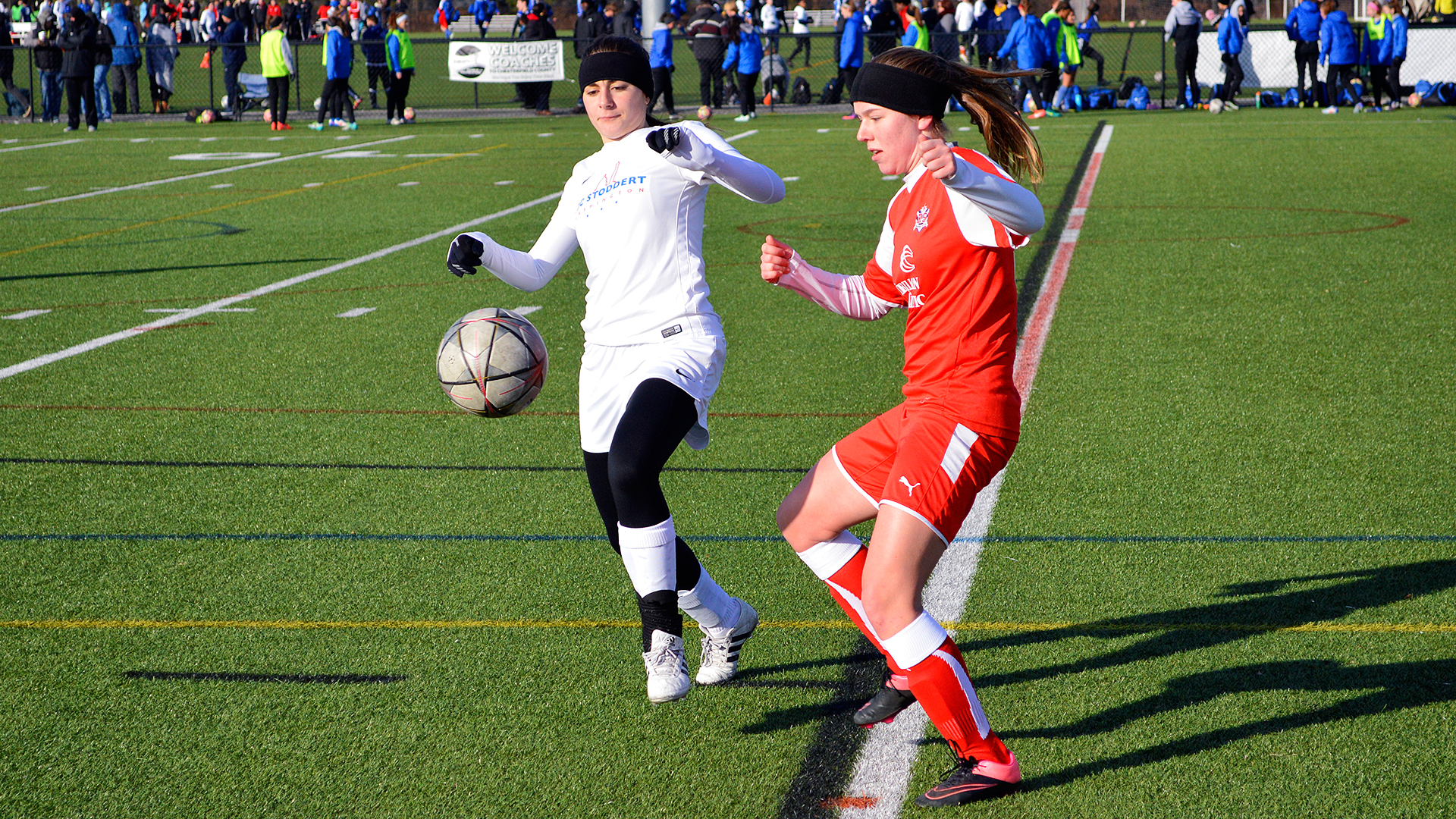 "In previous years, my team had to arrive early Friday morning to clean all the fields, address the soccer goals and nets and sweep the concrete pad, among other things, in preparation for the start of the tournament," Kuk said. "This year, we didn't have to do any of that, which saved us about three hours of work and allowed us to focus on the most important aspect of our event — our clubs and their members."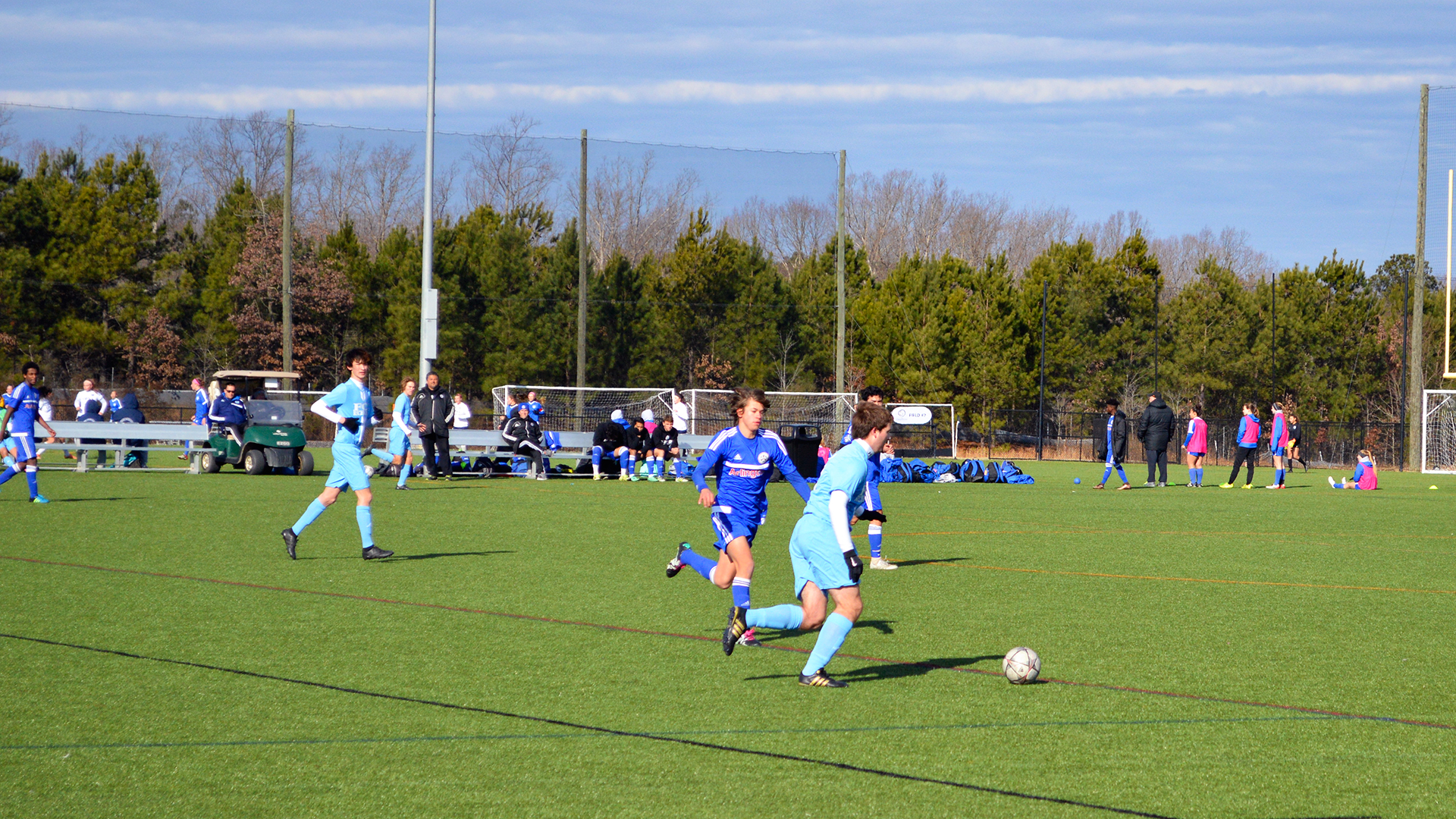 "River City Sportsplex under Chesterfield County's ownership was a huge upgrade, and we look forward to working with the county for our College Showcase events for years to come."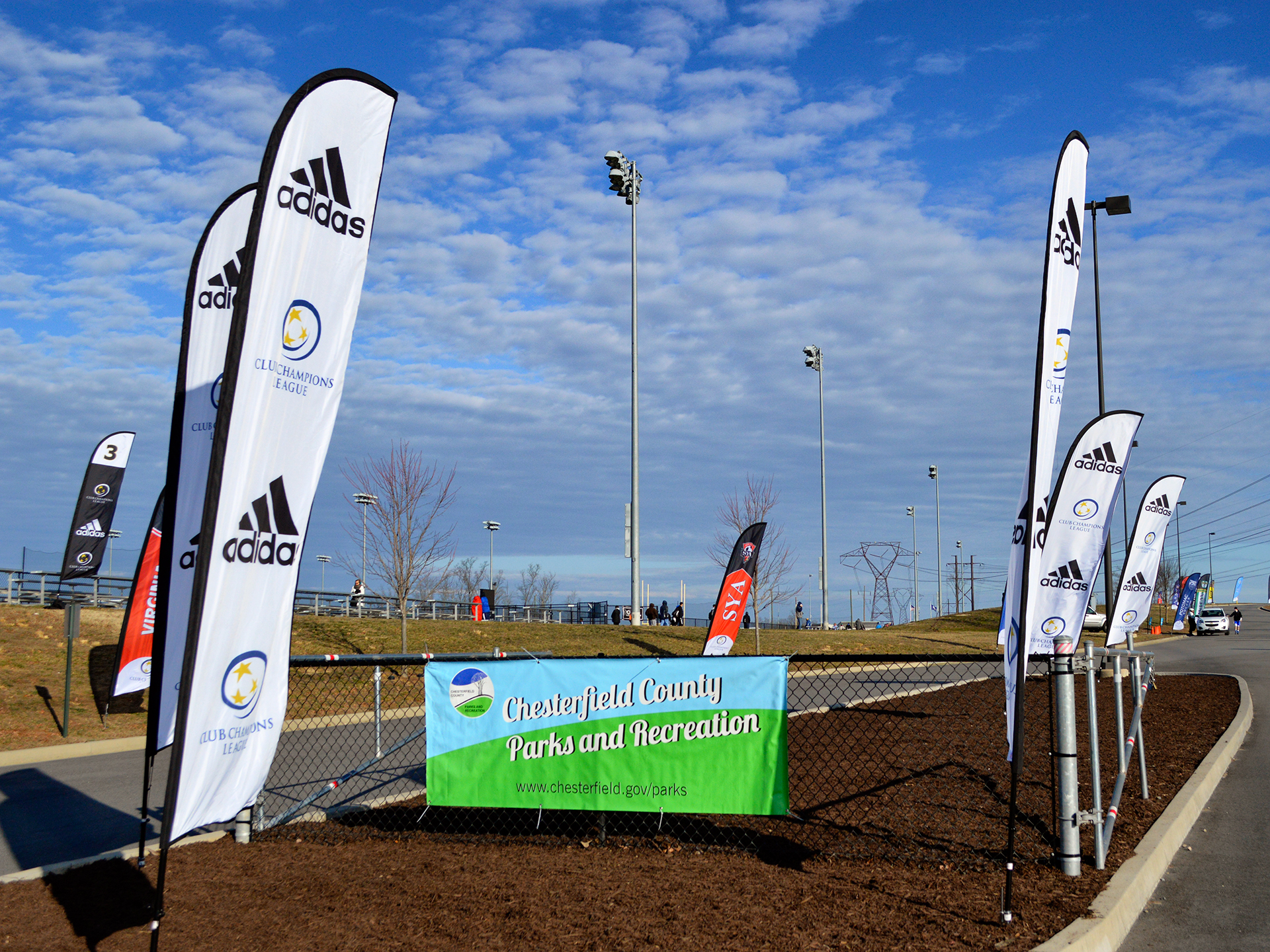 The upcoming schedule for River City Sportsplex includes two weekends of the Ultimate Cup, set for Feb. 25-26 and March 4-5 followed by four weekends of the Jefferson Cup, which is known as one of the top-rated youth soccer tournaments in the country.
With tournaments being held for field hockey, lacrosse and soccer throughout the year, Chesterfield County's economic impact from sports tourism was $37.7 million in fiscal year 2016. This was a $12.9 million increase from the past fiscal year, with $7.1 million of that total a result of new sport tourism events. In tax revenue alone, the county received $1.4 million during that same time period.
http://chesterfieldbusinessnews.com/site/wp-content/uploads/2017/02/CCL-Showcase-Welcome-Sign.jpg
1080
1920
CBN
http://chesterfieldbusinessnews.com/site/wp-content/uploads/2016/01/Chesterfield-Business-News-2600x650.png
CBN
2017-02-09 14:38:31
2017-03-08 12:23:35
Sports Tourism Season 2017 Kicks off at River City Sportsplex