River City Sportsplex will play host to the Intercollegiate Women's Lacrosse Coaches Association's Champions Cup and Capital Cup through 2020, thanks to recently signed contracts with Corrigan Sports Enterprises, Inc. These two events are the largest lacrosse tournaments in the Richmond region. They are the first contracts signed with River City Sportsplex since Chesterfield County purchased the facility in December 2016. Corrigan previously was contracted through 2018.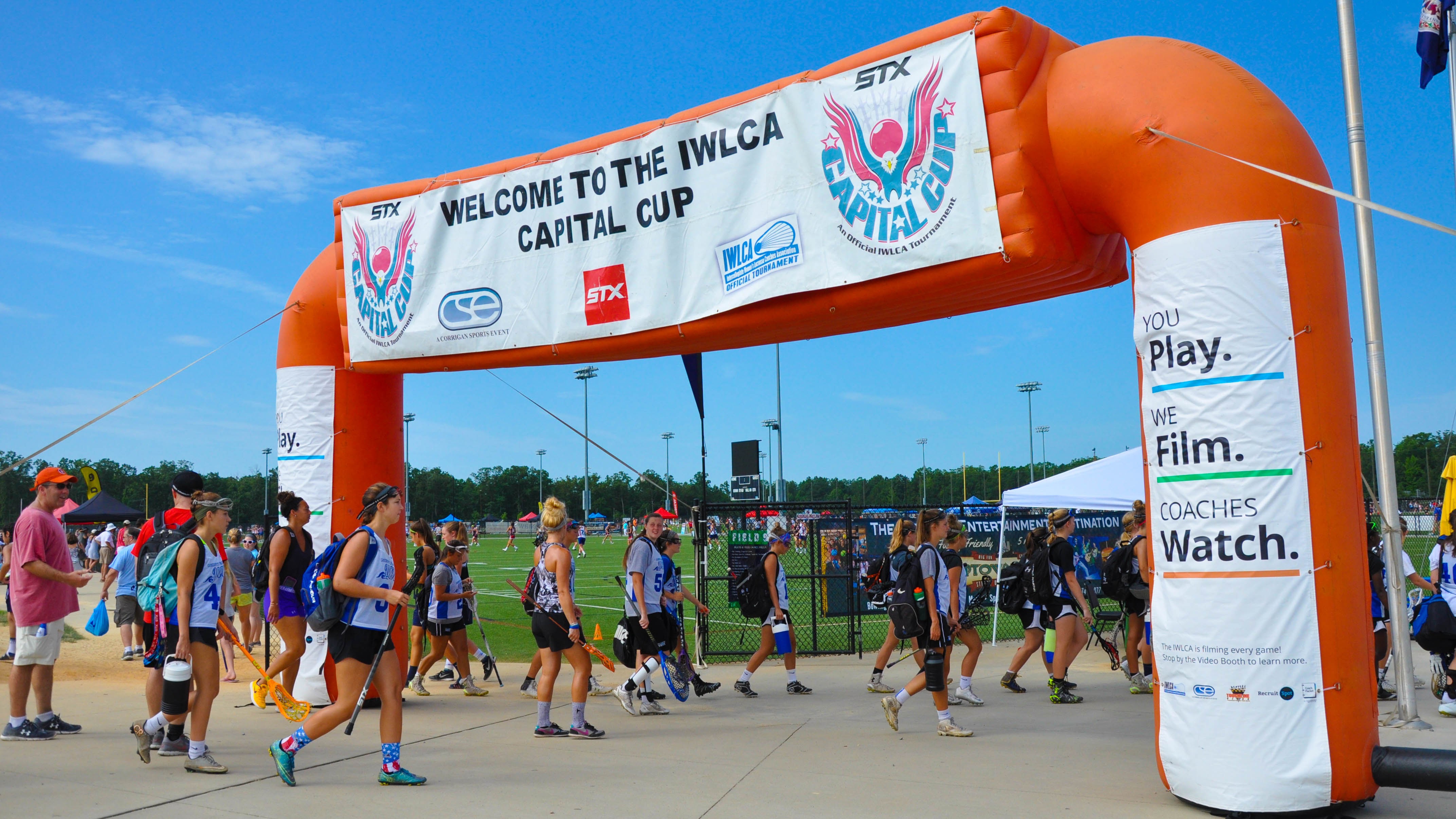 Lee Corrigan, president of Corrigan Sports Enterprises, said, "Chesterfield County, and its world-class facilities, have played an integral part in the expansion of the IWLCA's recruiting tournaments. River City Sportsplex remains the premiere public venue of its kind in the Mid-Atlantic, so we look forward to hosting many more successful tournaments in Chesterfield County for years to come."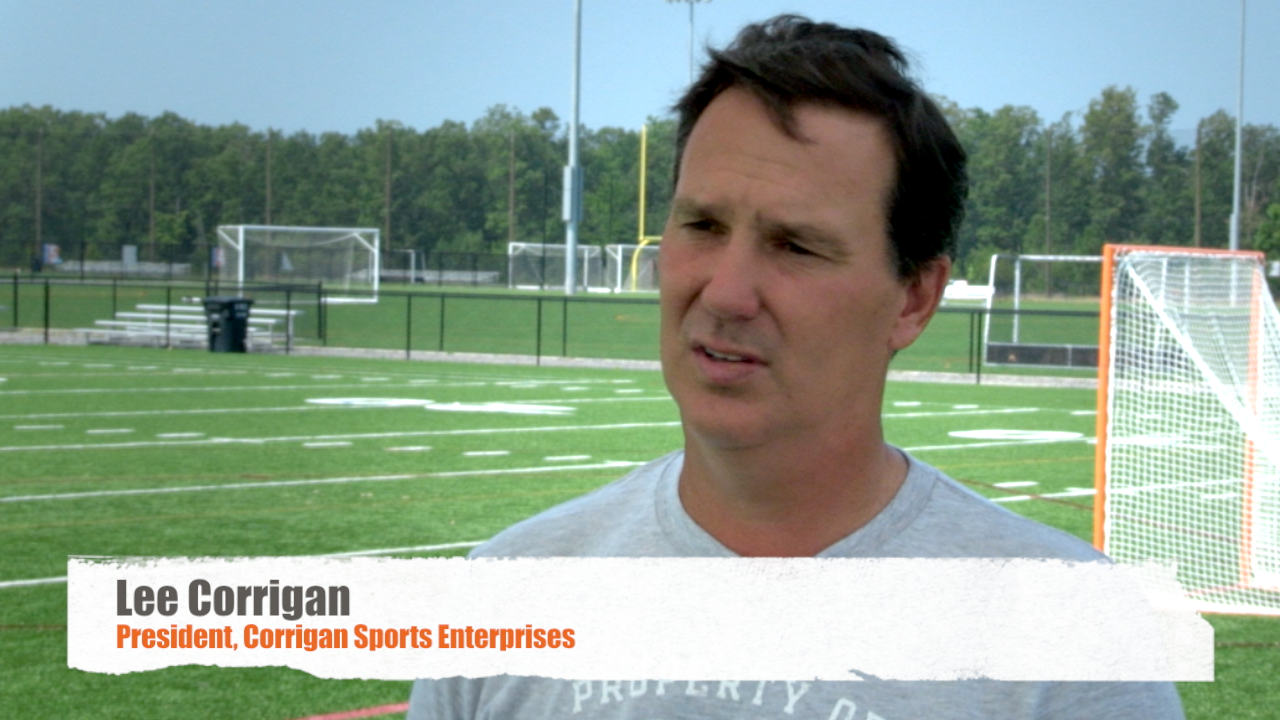 Both events will bring more than 14,000 visitors to the region, including 350+ NCAA women's lacrosse coaches to recruit top talent. Teams will travel from across the U.S. and Canada for each of these two events, with 95 percent traveling from out of the Richmond region. Richmond Region Tourism reports that approximately 10,000 room nights in hotels throughout Chesterfield, Hanover and Henrico counties and the city of Richmond are filled for just one of these events.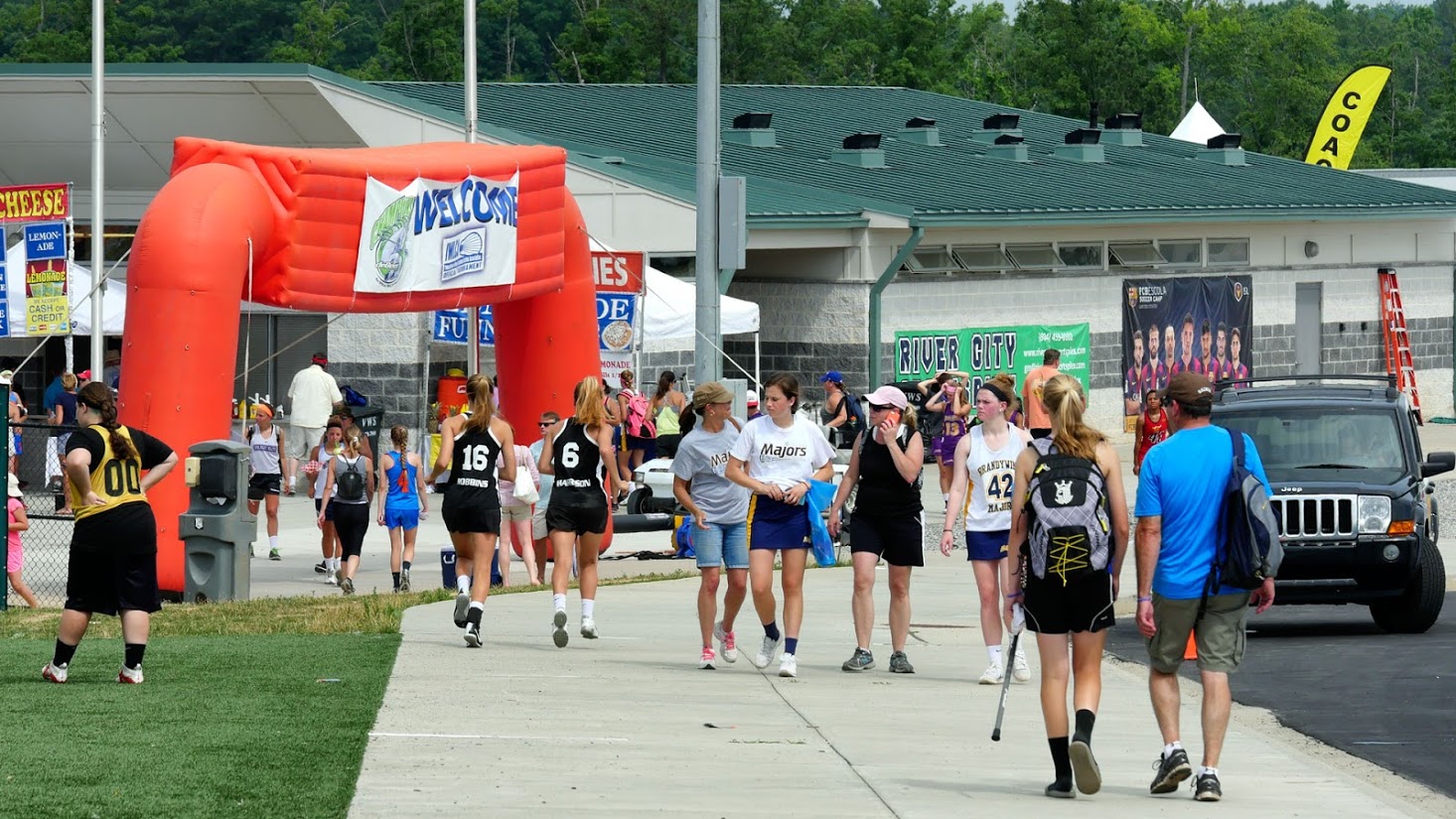 Chesterfield County is the only location in the U.S. to host two IWLCA National College recruiting events. Other IWLCA events have been held in such places as the ESPN Wide World of Sports in Disney World and Dicks Sporting Goods Park in Denver.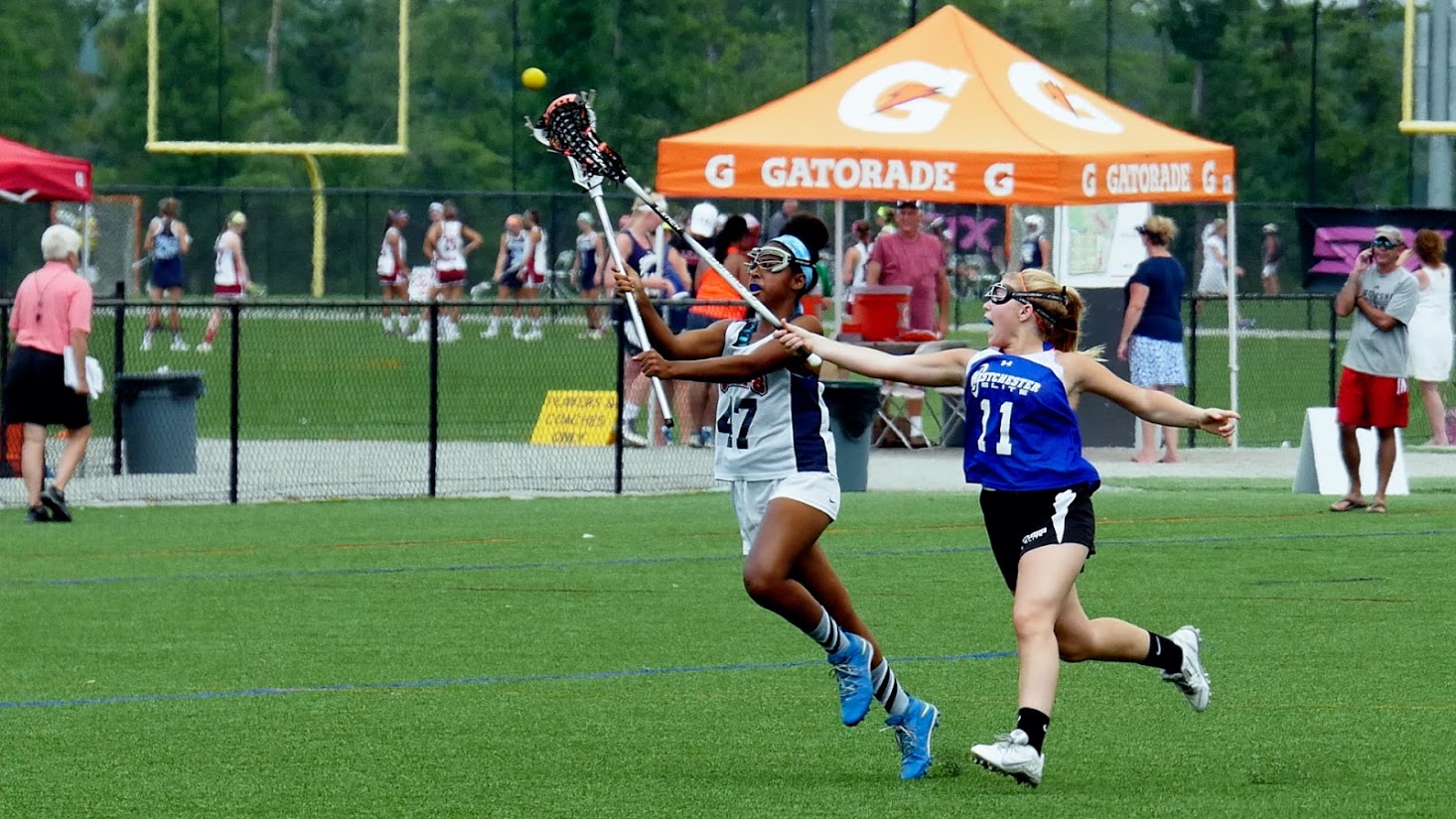 County Administrator Dr. Joe Casey said, "Our goal is to keep sports tourism thriving and to attract events that best fit our facilities. We are so pleased that our relationship with Corrigan Sports continues to grow. We want to showcase Chesterfield County as a sports tourism destination … not a place you drive through, but a place to come to."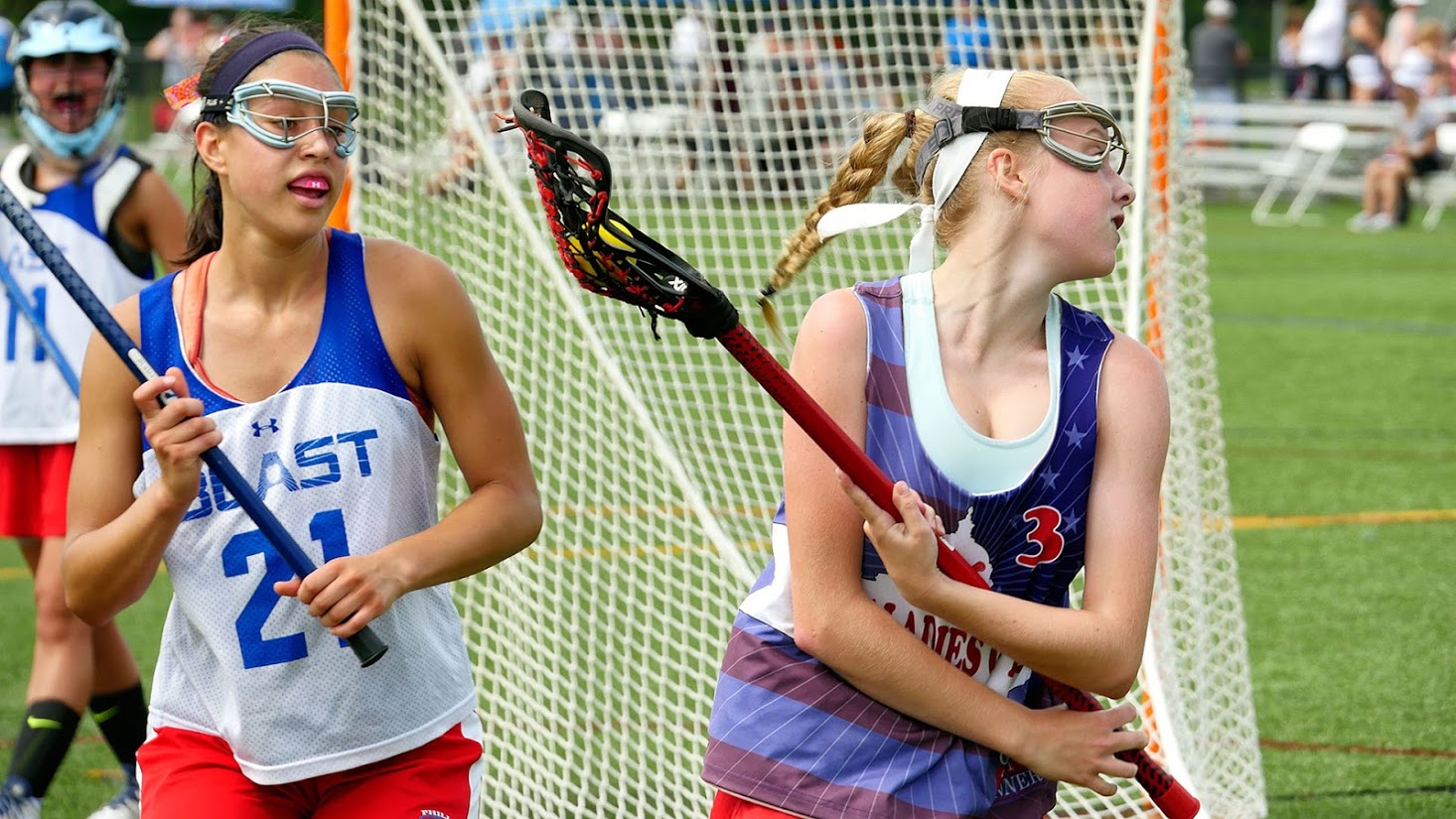 From a regional perspective, sports tourism is making a major economic impact according to Richmond Region Tourism.
"Corrigan events are a boon to our tax base and quality of life, and extending this partnership through 2020 is a major win for the Richmond region," said Jack Berry, president and CEO, Richmond Region Tourism. "It used to be that the summer months were a 'need period' for our hotels. Today, sports events, like Corrigan's Capital Cup and Champions Cup, drive hotel room nights throughout the year."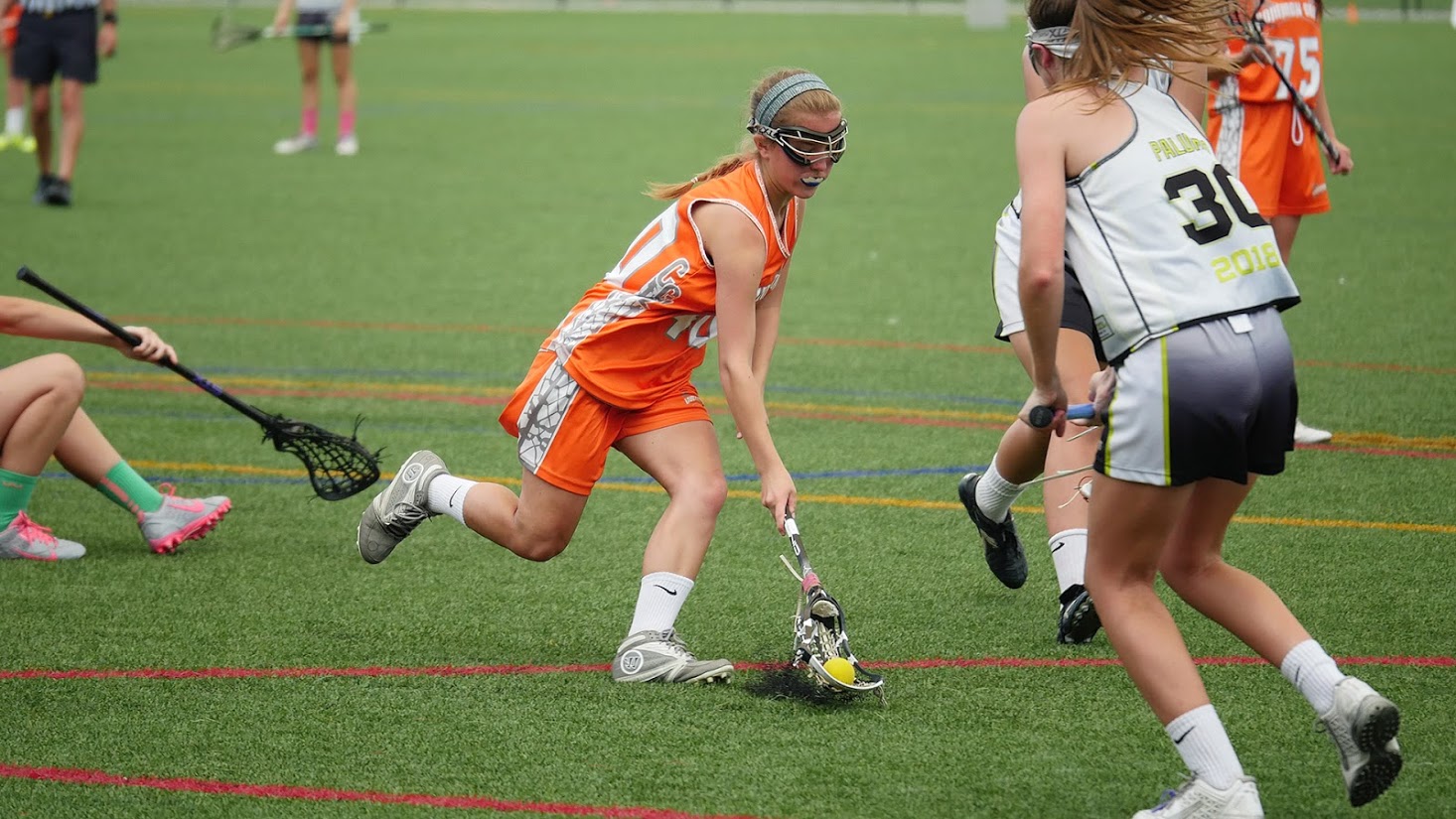 According to Berry, previously July had been a down time for hotels in the area, but now, due to the increase in sports tourism, it is a peak month for hotel occupancy. The economic impact is bigger than just the hotel rooms the athletes stay in since they travel with their families, eat in restaurants, shop and visit regional attractions.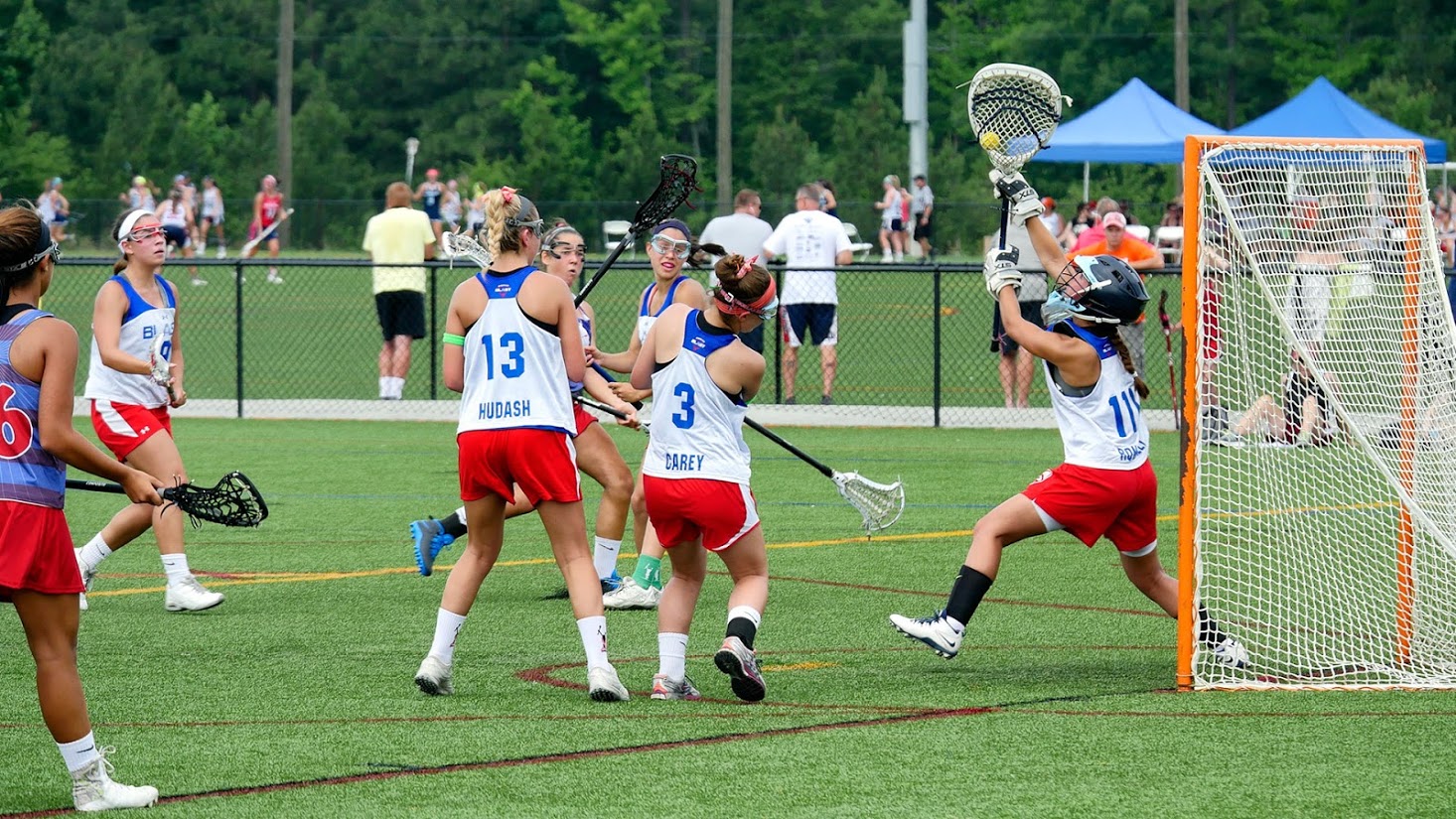 In fiscal 2016, sports tourism had an economic impact of $37.7 million in the county and brought in $1.4 million from tax revenue.

About Corrigan Sports Enterprises, Inc.
Corrigan Sports Enterprises, CSE, was established in 1991 with the goal of creating, managing and implementing sports and event marketing opportunities for the corporate community From Conception to Fruition. In that time, CSE grew into one of the strongest marketing organizations in the Baltimore/Washington area. In 2010, the addition of the Oakland (Ca.) Running Festival and the partnership with the Intercollegiate Women's Lacrosse Coaches Association enabled CSE to expand nationally.
Contact Person: Danny Bonifas
Contact Email: BonifasD@chesterfield.gov
Contact Phone: 804-796-7045
http://chesterfieldbusinessnews.com/site/wp-content/uploads/2017/02/CorriganSportsCups.jpg
292
724
CBN
http://chesterfieldbusinessnews.com/site/wp-content/uploads/2016/01/Chesterfield-Business-News-2600x650.png
CBN
2017-02-23 16:27:04
2017-03-01 08:29:30
Corrigan Sports Signs River City Sportsplex Contracts Through 2020