River City Sportsplex will be home to the Shooting Star Field Hockey Tournament through 2022, thanks to recently signed contracts that extended the Thanksgiving weekend event from a three-year to a six-year agreement. This agreement will make the Shooting Star Field Hockey Tournament the largest multi-year contract signed in the facility's history.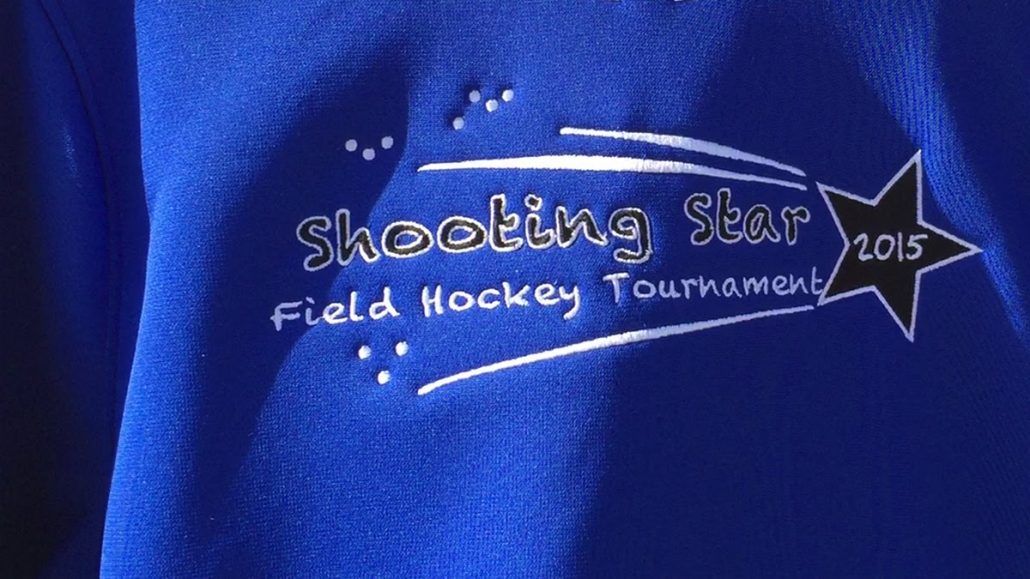 Shooting Star is a competitive youth field hockey tournament showcase, featuring club teams, travel teams and individual player "house" teams in age groups U12 through U19. Teams come from coast to coast to play in this three-day event for top-level competition and excellent visibility to the 170+ NCAA collegiate coaches in attendance.  Though entering its third year at River City Sportsplex, 2017 will be the first College Connection Shooting Star tournament under Chesterfield County operation.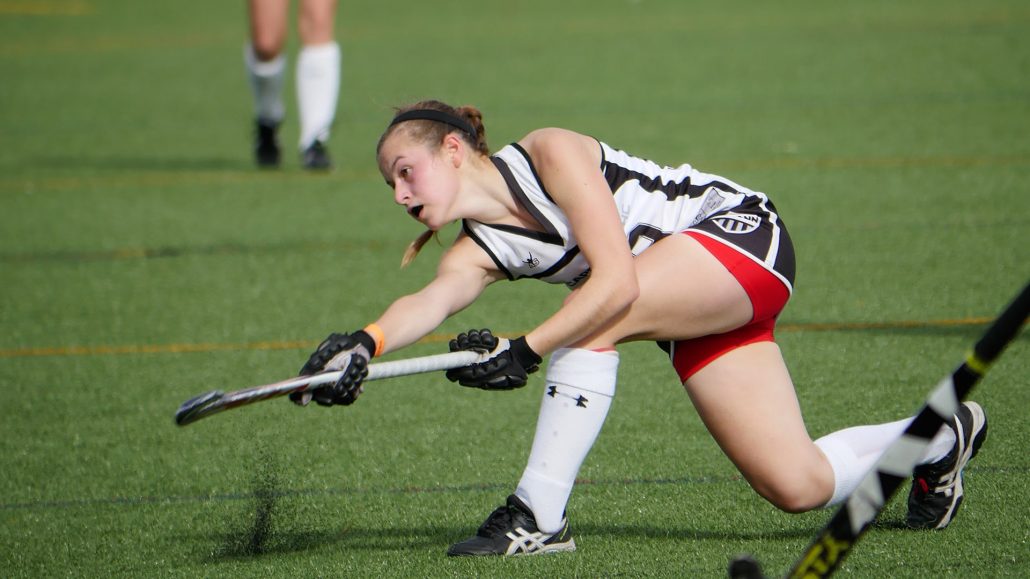 "College Connection is excited to join Chesterfield County and River City Sportsplex for the long term," said Pam Hixon, president of College Connection. "We are impressed with the facility and chose to extend our commitment with Chesterfield due to the county's vision and attention to detail at the facility. River City Sportsplex will continue to provide Shooting Star teams, families and college coaches from across the U.S., and internationally, with great experiences."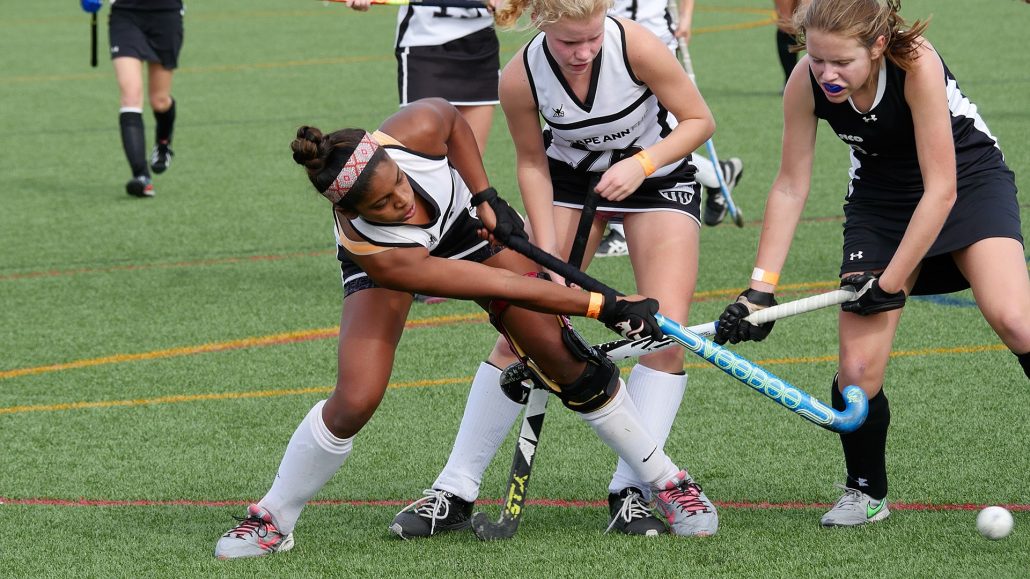 College Connection joins an ever-growing group of local, regional and national tournament organizers who have recently signed future tournament contracts with River City Sportsplex.
"We are thrilled to extend our partnership and continue hosting the Shooting Star Field Hockey Tournament in Chesterfield through 2022," said Dr. James Worsley, parks and recreation director.  "River City Sportsplex is a perfect fit for this event, and we're excited to welcome the many athletes, parents and coaches for many years to come."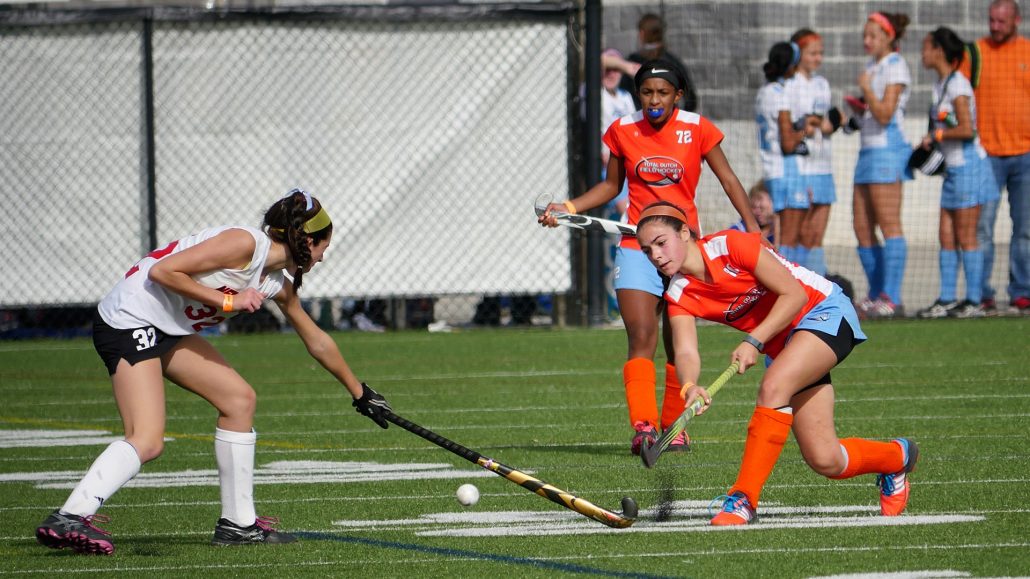 The Shooting Star tournament holds the title as the largest field hockey tournament in Chesterfield County with 174 teams competing in the tournament in 2016. For the 2017 event, Shooting Star is expected to have a full tournament slate of 186 teams.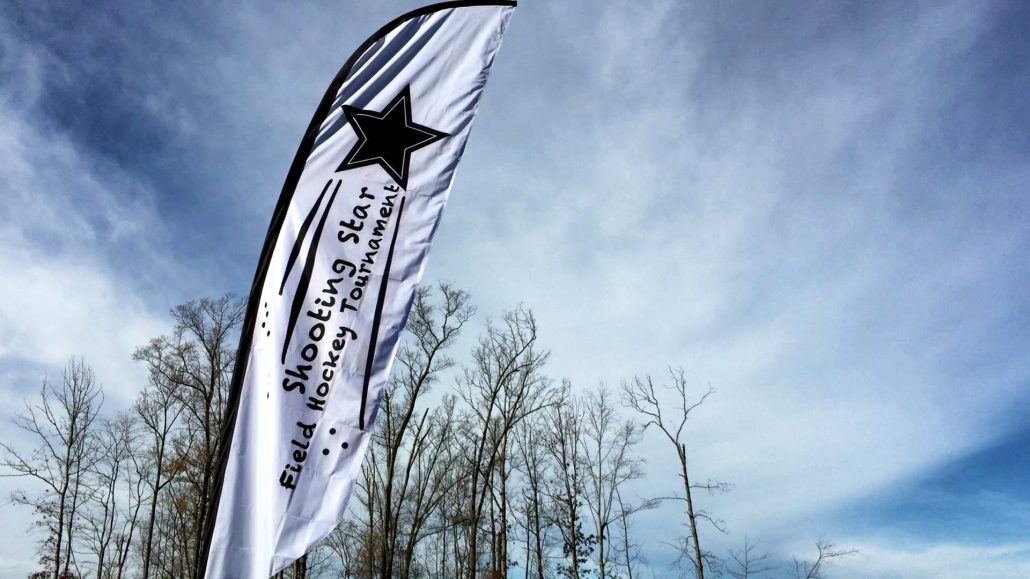 "The Shooting Star Field Hockey Tournament has provided a significant economic impact boost for the Richmond Region – particularly for our hotel community – over Thanksgiving weekend, which has historically been a low weekend for hotel occupancy," said Danielle Vincenti, senior sports development manager for Richmond Region Tourism. "Extending this event through 2022 means the region will reap those economic benefits for years to come."
The Shooting Star Tournament returns to River City Sportsplex November 24-26, 2017.
# # #
About College Connection – College Connection provides quality field hockey programming for athletes who have a desire to learn, enjoy and excel in their sport! Whether participants are beginners, elite, recreational or college bound prospects; we have a program to help you take your game to the next level.
http://chesterfieldbusinessnews.com/site/wp-content/uploads/2017/08/2015-11-27-Shooting-Stars-Field-Hockey-Tournament-Flag.jpg
1080
1920
CBN
http://chesterfieldbusinessnews.com/site/wp-content/uploads/2016/01/Chesterfield-Business-News-2600x650.png
CBN
2017-08-30 15:34:25
2017-08-30 15:37:35
College Connection Extends River City Sportsplex Contract Through 2022